In a recent interview with The Australian, global executive chairman, Anthony Pratt, spoke about his "green mission" to use recycling as "an important weapon in the effort to address climate change." From Pratt Industries' humble beginnings of a single paper mill in Macon, GA, to now building its sixth 100% recycled paper mill, and one of the most state-of-the-art mills in North America, Pratt has continued to emphasize the importance of producing sustainable, recyclable products. In fact, a popular tagline for the organization is that "sustainability is always part of the package."
As Pratt now looks to open its largest, most technologically advanced and environmentally friendly mill to date, it continues to drive its green mission through an impressive growth strategy and commitment.
Late last year, Pratt pledged to invest $5 billion in U.S. recycling and clean energy infrastructure to create 5,000 American manufacturing jobs over the next 10 years. The Henderson, KY mill, which expects to produce more than 1,500 tons of recycled paper daily, saving the equivalent of 25,000 trees a day, is part of that investment, as is the 700,000 square-foot corrugator plant adjacent to the mill. The $500 million investment is one of the biggest economic development achievements in western Kentucky in the past 25 years.
Pratt's new regional manufacturing and innovation center in Cedar Hill, TX expects to open later this year and combines a state-of-the-art corrugator plant, with a mega-sheet plant and retail manufacturing facility to occupy an impressive one million square feet.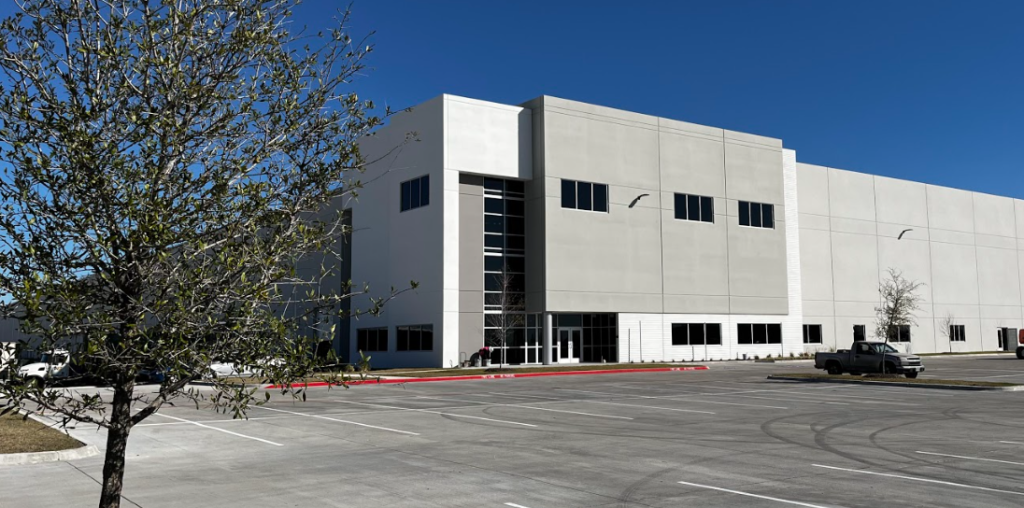 "The value of our investment in American recycling and clean infrastructure is already over $10 billion," stated Anthony. "In America, steady growth is forever and we are honored to have built five out of the last seven paper mills, all 100% recycled."
While Pratt's paper mills produce 100% recycled containerboard used by Pratt's corrugators to make sheets containing up to 100% recycled material, Pratt Recycling works hard to deliver feed stock to those mills.
"We annually recover more than 3 million tons of paper and other recyclables, diverting this material from landfills," said Shawn State, President of Pratt Recycling, Inc., a Pratt Industries' business. "The paper based products we recover supply our paper mills with the recovered fiber to produce new containerboard. It's a true circular economy."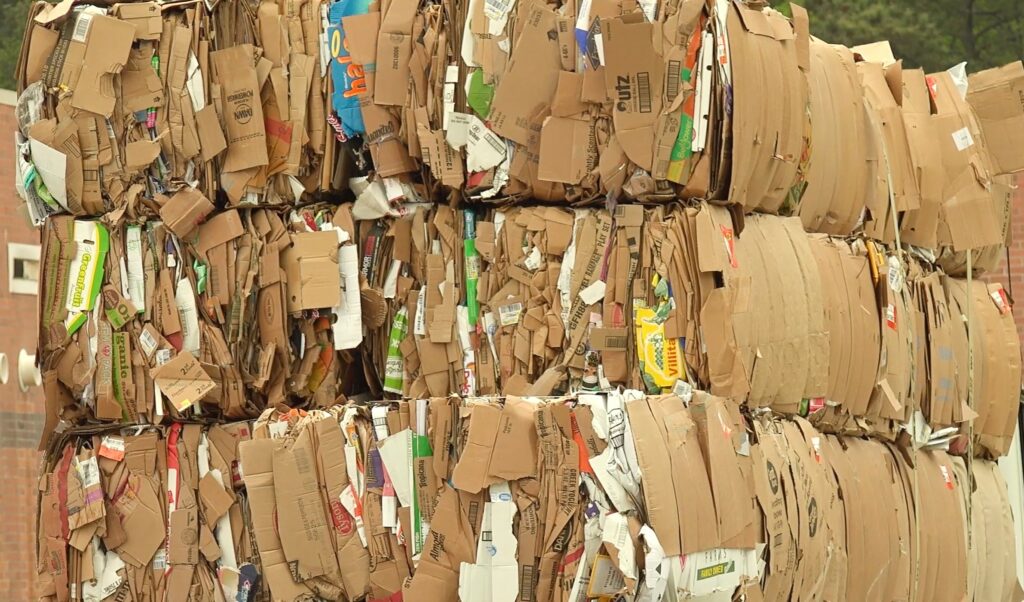 Pratt Recycling's close-the-loop program offers customers a waste recovery service and the opportunity to create a circular journey for their product packaging, which may contribute to organizational sustainability and landfill avoidance goals.
"Sustainability is always part of the package at Pratt because sustainability was built into the foundation of the company from the beginning," said Cathy Foley, Executive Vice President of Industry Relations and Supply Chain. "The basis of what we do is take used material that would otherwise go to a landfill and harvest that material to make new, sustainable packaging solutions that protect, transport and drive sales for our customers."
To learn more about Pratt Industries, our green mission and how sustainability is always part of the package, please visit PrattIndustries.com.