According to Deloitte, manufacturing has traditionally been a male dominated industry with women making up approximately one third of the industry. A US labor and statistics article found that women make up nearly 30% of employees within manufacturing. However, the benefits of hiring women for manufacturing roles are well documented and include improved innovation and higher returns on equity and profitability for manufacturers.
At Pratt Industries, we proudly employ women at all levels of our organization, from running plants and production lines to customer service, sales and being part of the executive leadership team, among other roles. We recently spoke to a number of our female employees to learn about their careers, what drew them to manufacturing, and specifically to Pratt, and why they choose to stay and grow with us.
---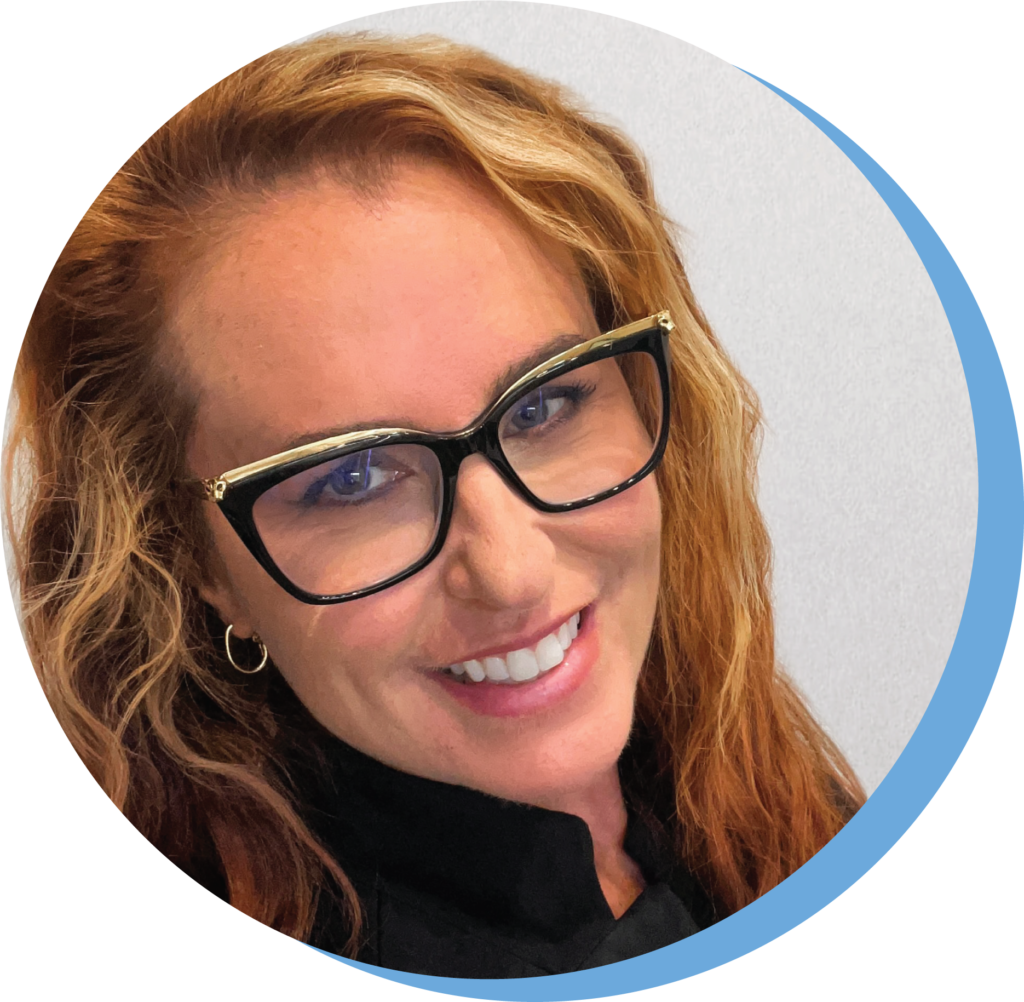 Danielle Roszko, President
Pratt Logistics & Supply Chain
Growing up in Michigan, Danielle Roszko, president of supply chain and Pratt Logistics, knew that she wanted to have a career in the manufacturing industry, specifically in automobile manufacturing. So after college, she joined a major automotive company and worked in a number of departments, including purchasing, engineering and operations. Her experience gave her a holistic view of the manufacturing process, including several packaging initiatives that introduced her to the corrugated industry.
"I enjoy being challenged. Transitioning to a new industry like corrugated packaging and a growing company like Pratt Industries was just the challenge that I needed," said Roszko.
After ten years in the automotive industry, Roszko joined Pratt in the purchasing department and developed the purchasing processes and procedures for the entire organization. Always looking for a new challenge, Roszko was then tapped to build and lead Pratt Logistics, an independent trucking company that services the needs of our divisions and customers. Under her leadership, the division has grown to include a transport fleet equipped with some of the most modern technology and processes in the industry. Additionally, Roszko continues to oversee Pratt's procurement processes and ensures that all elements of our supply chain operate in an efficient and effective manner.
"I am truly fulfilled by working at Pratt Industries," said Roszko. "Not only do I get to find solutions to challenges that arise, but I get to do so with a diverse group of colleagues who all bring a variety of perspectives."
According to Roszko, careers for women in manufacturing, at all levels, have changed over the years. As production technology has advanced, so too have the types of roles that are more widely available for applicants on the production floor. She also feels that companies have learned that a more diverse workforce brings new and fresh perspectives, which help drive companies forward.
"Manufacturing career opportunities are truly limitless," said Roszko. "I would definitely encourage women to consider a career in manufacturing and especially recommend that they seek companies that are growing and evolving, like Pratt. Each day presents new challenges that will help you learn and grow both personally and professionally.
---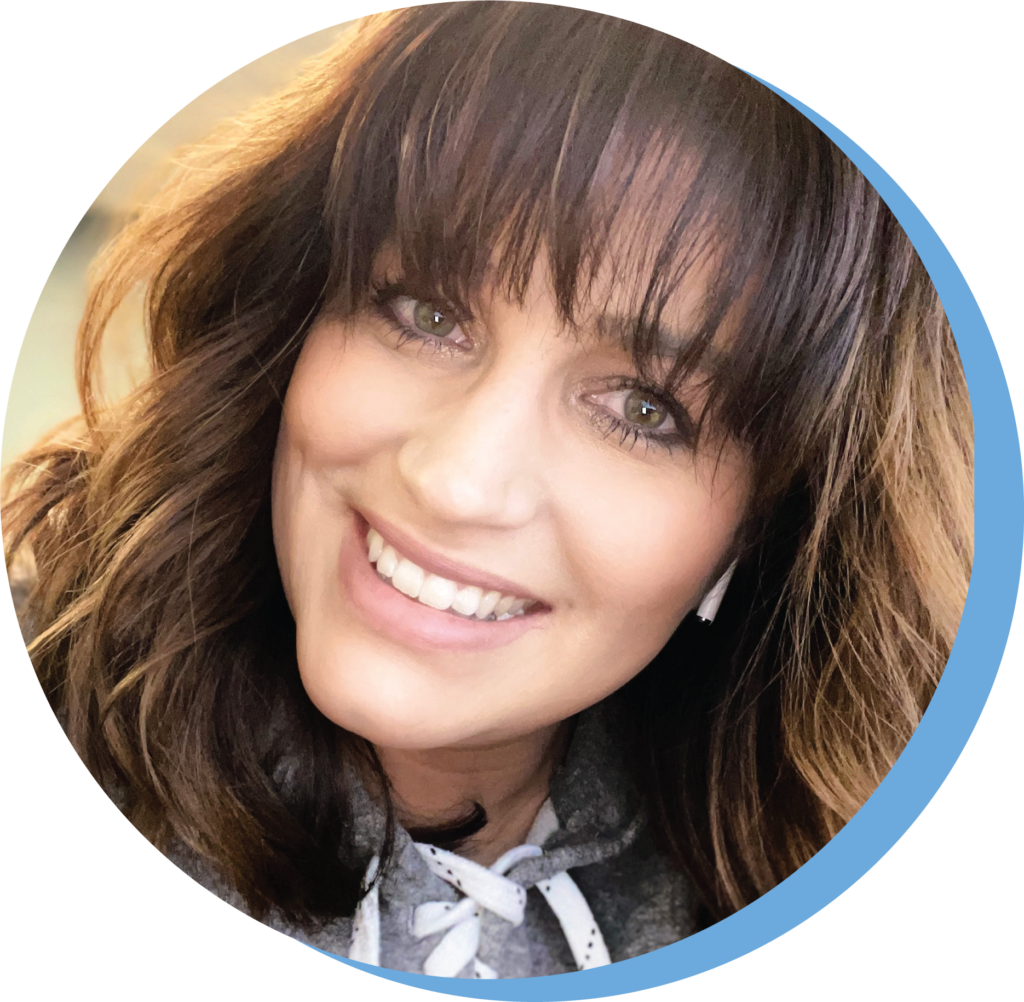 Morgan Graham, Environmental, Health and Safety Manager
Pratt Corrugating – Beloit, WI
After working as a high school and college athletic trainer, Morgan Graham decided to pursue a career change. She found fulfillment as an Environmental, Health and Safety Manager at Pratt's Beloit, WI corrugating facility where she is able to apply her medical and wellness training to the production process.
"I find a lot of fulfillment in ensuring that our plant and company provides a healthy and safe place for our employees, vendors and visitors. I am grateful that my supervisors have supported me as I have gotten the necessary certifications and degrees to help me do my job more effectively," said Graham. "And, they regularly allow me to try new things such as assisting with employee engagement, safety initiatives and employee training. Things I wouldn't have had the opportunity to do if I'd remained in the medical field."
Graham encourages other women to consider careers in manufacturing as she believes it provides excellent job security, opportunities for advancement and the ability to learn a variety of new skills that can be used across industries. "Pratt is a company that I highly recommend because when it comes to taking care of their people, they really do. I've never seen a company give back to their employees as much as Pratt does. They foster and promote the family mentality and it makes it very enjoyable to come to work every day."
---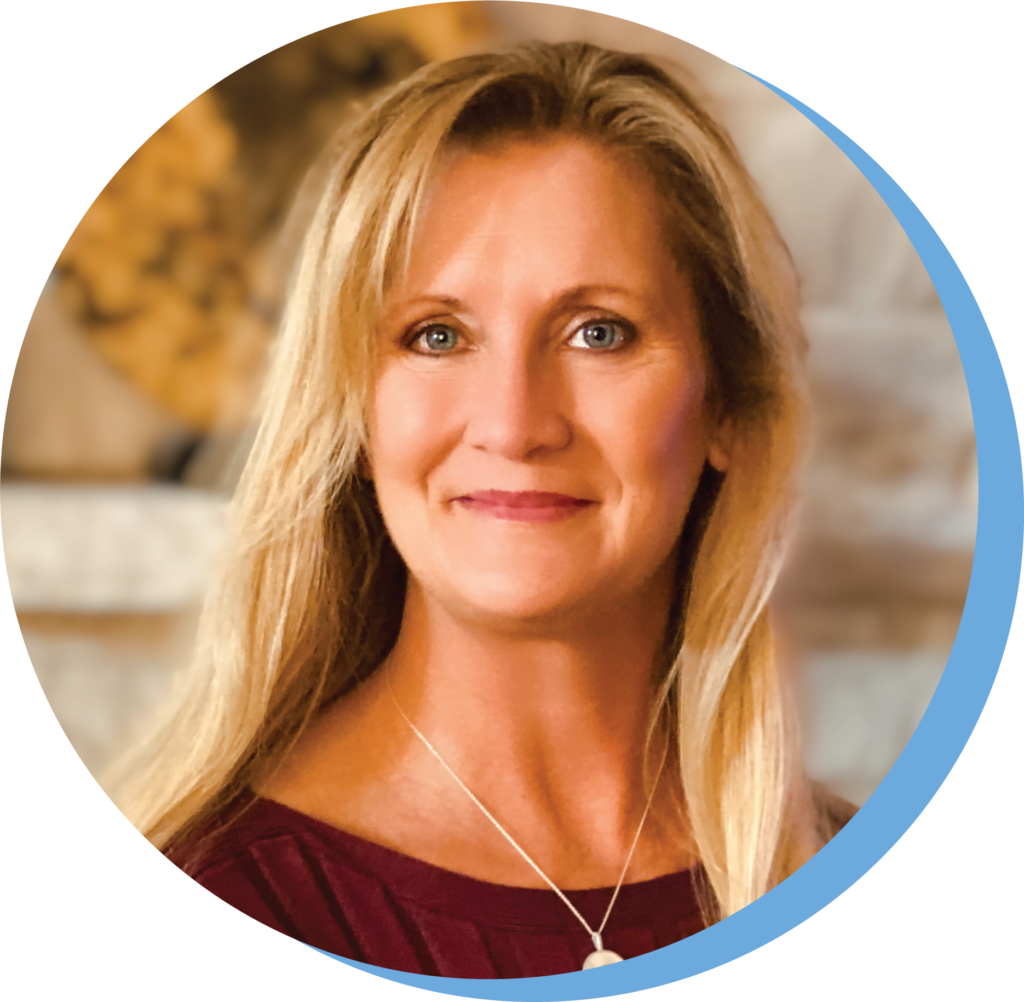 Sherry Huber, Services Manager
Pratt Corrugating – Wapakoneta, OH
Sherry Huber has always worked in the corrugated manufacturing industry, beginning at a smaller organization then joining Pratt in 2010. Over the course of her career, she has seen a number of changes in the industry from new technology and processes to the mix of individuals working on the production floor.
"It's become much more common to see women working on the production floor. We have a number of female machine operators, assistant operators and forklift drivers," said Huber. "When I meet with women considering a career in manufacturing and with Pratt, I encourage them to pursue the career because it has given me so many opportunities, from learning new skills to enabling me to raise my family and send my kids to college."
Huber joined as a customer service representative at Pratt's Springfield, OH corrugator. Through the continuous encouragement of her supervisors and management team, she advanced through a number of management roles, including shipping and process improvement, to now be the service manager at Pratt Wapakoneta, OH corrugator.
"I truly enjoy the work that I do and that I am encouraged by my leaders to share what I've learned in my career with my coworkers to help them in their career paths," said Huber. "It is rewarding to work for a company that recognizes the hard work and dedication of their employees like Pratt does."
---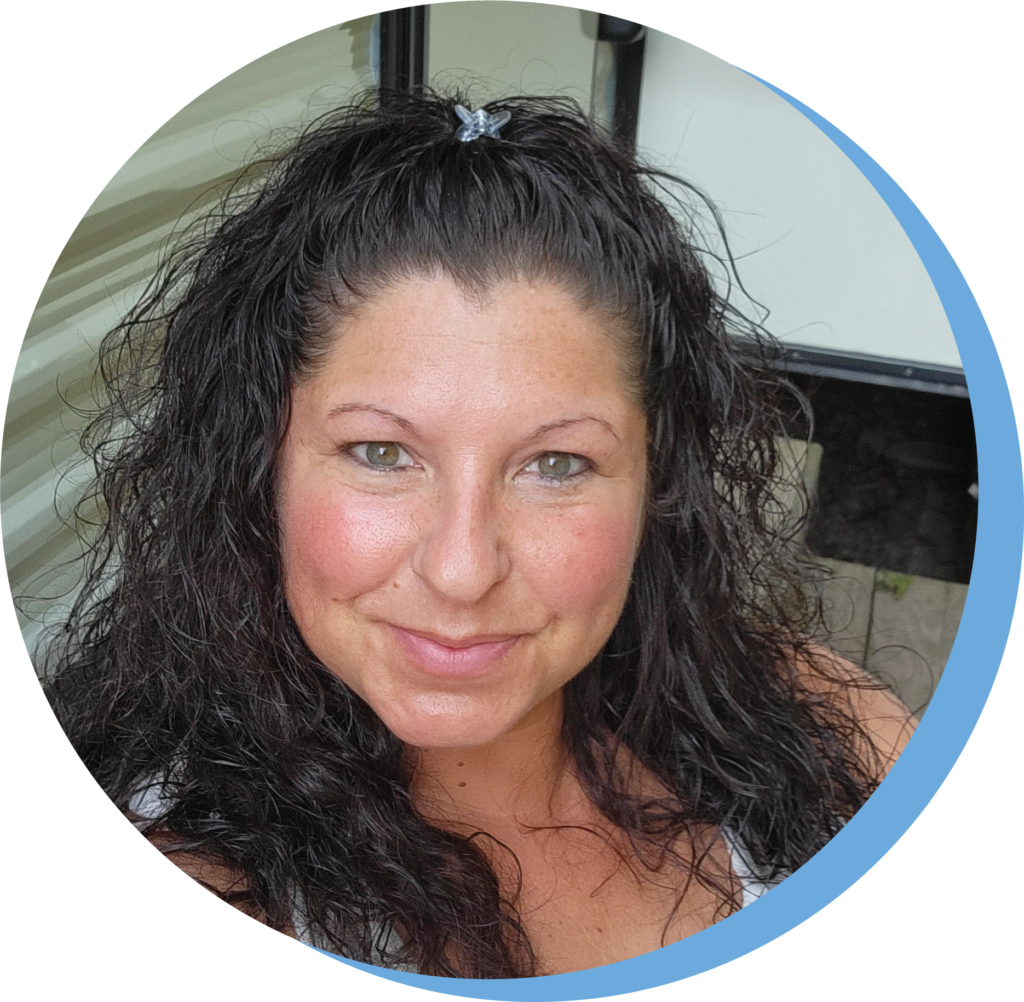 Holly Clem, Plant Manager
Pratt Recycling – Wapakoneta, OH
Holly Clem joined Pratt three years ago as a forklift driver. "Not long after I joined Pratt, I heard from my coworkers that Pratt prefers to promote from within. That really piqued my interest and I knew that I could be promoted if I set my mind to it," said Clem. "My hard work paid off when I was promoted to floor supervisor just one year after joining the company."
Clem worked as a floor supervisor for one year before applying to a plant manager position at the encouragement of her managers and peers. Clem is now the plant manager for Pratt's Wapakoneta Recycling facility. "Pratt has given me so many wonderful opportunities in my time here, and I could not be more thankful. I truly can't wait to see what Pratt has in store for me in the future."
---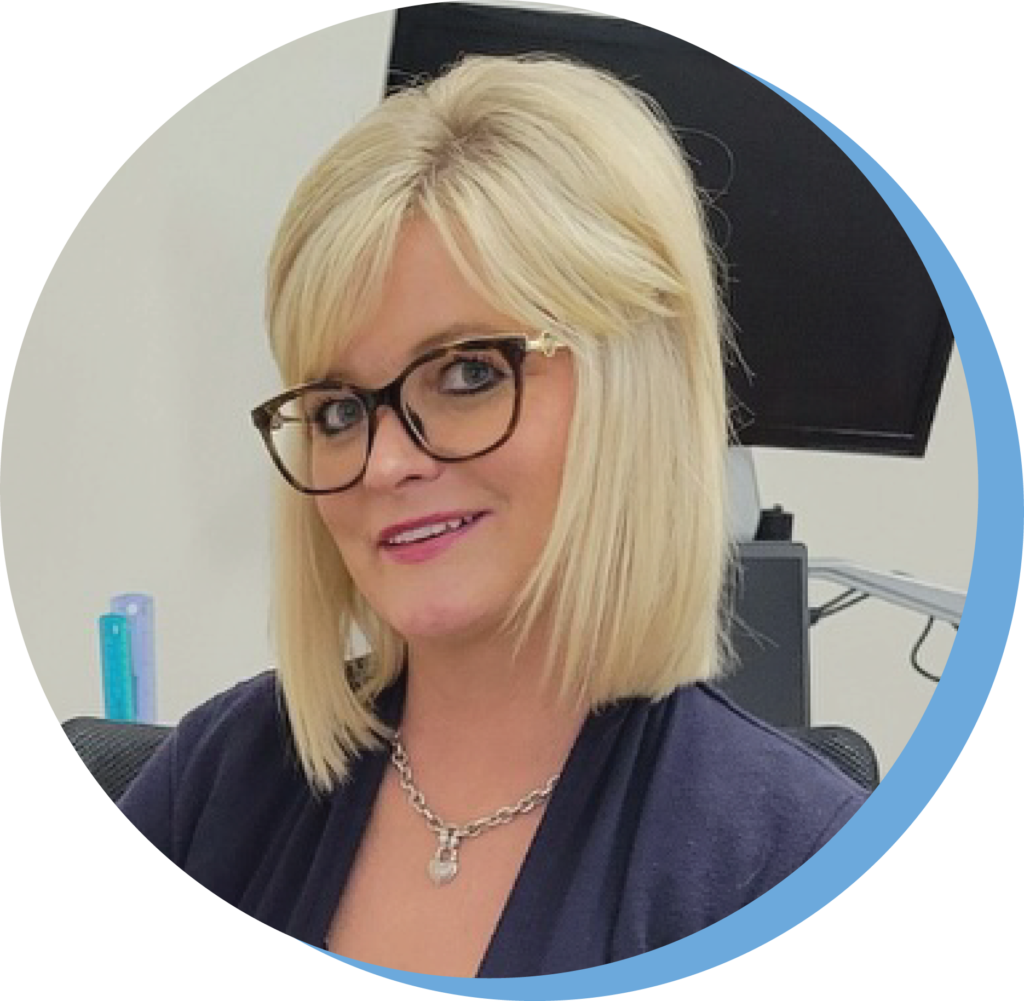 Allison Jepsen, Operations Manager
Pratt Corrugating – Rockwall, TX
With a career in the packaging industry spanning nearly three decades, Allison Jepsen has experienced a number of changes both in the manufacturing industry and at Pratt. She began her career as a customer service representative at another packaging company before joining Pratt in 2001. Jepsen quickly rose through the ranks of the organization, advancing from customer service manager to operations manager.
Jepsen describes her current role as one that is similar to that of an orchestra conductor. "I have to be cognizant of what each component of the organization is doing at all times. When you do it well, you make wonderful music, and I find this really magical."
During Jepsen's time with Pratt, she has watched the industry actively recruit more diverse employees and is proud that Pratt has been at the forefront of the packaging industry by investing in extensive automation and state-of-the-art technology.
"Pratt continuously invests in our employees through education reimbursement and by promoting within. We invest in training and developing our employees so that they have opportunities for growth that they might not get somewhere else. I doubt I would be an operations manager if it were not for the investment that Pratt makes into its employees."
Allison attributes her success and longevity within the company to the many people she works with, whom she says are like her family. She shares that she's been privileged to watch some of her employees grow up in the company, get married and have children. She has even opened her home to many moments of celebration like baby showers and wedding ceremonies. Jepsen notes that one of her greatest blessings while working at Pratt was meeting her husband of nearly 16 years.
"Pratt Industries is far more than a place of employment to me," said Jepsen. "When I came to work for Pratt, I was a young mother who needed to provide for my children. Pratt afforded me the stability to do just that and also gave me a work family who supports one another through the good and bad times."
---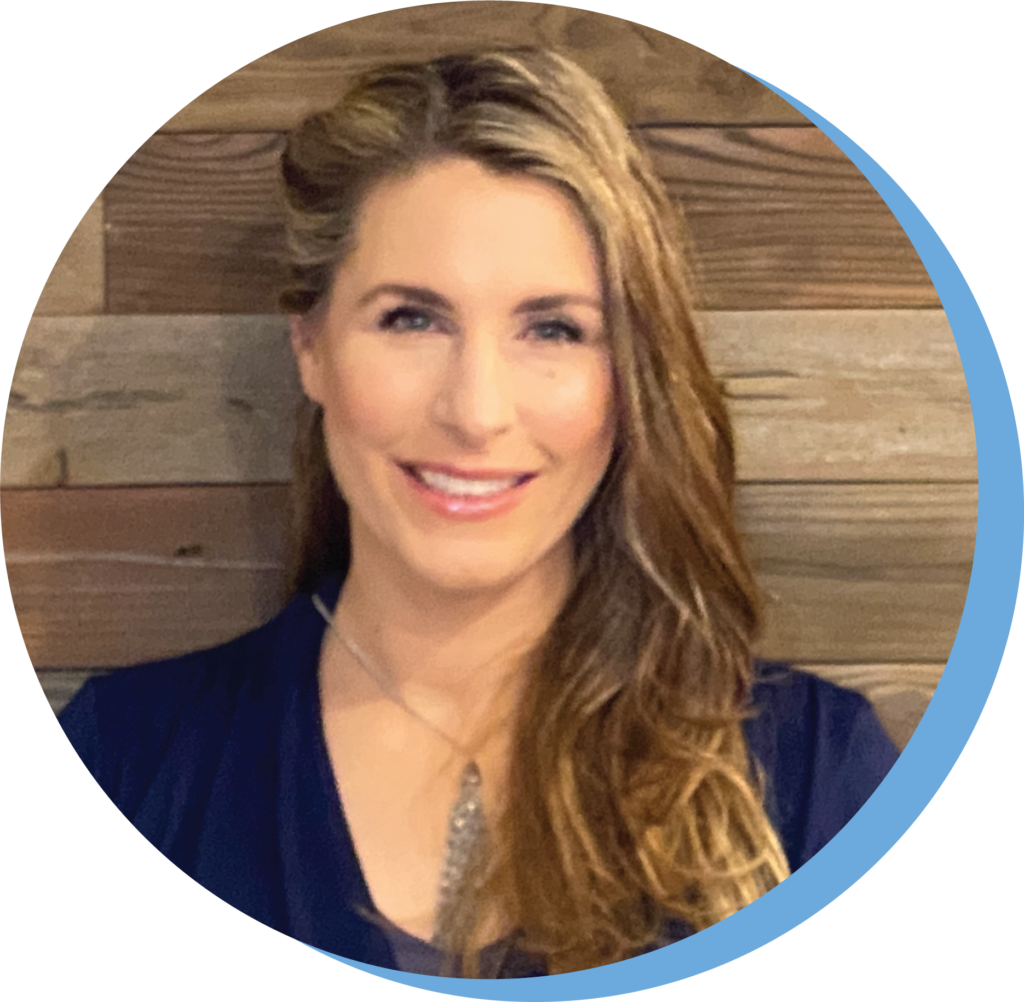 Dana Pierce, Sales Representative
Pratt Converting – Emmaus, PA
Dana Pierce's career began in the fashion world far removed from the manufacturing industry. After creating unique pieces of art from clothing, Pierce decided she wanted to find a job where she applied her artistic talents to solving real world business challenges. She found that opportunity nearly 20 years ago as a design helper at Pratt's Emmaus, PA converting facility. As a member of the plant's design team, she combined her creativity with lessons learned from her colleagues to design innovative, sustainable packaging solutions for customers. With the support of her supervisors, she honed her packaging and design skills and progressed through a number of roles, including graphic designer, structural designer, design manager and is now a sales representative.
"The most rewarding part of my job has always been providing solutions to customers' packaging challenges. I like to help people. I think my design background gives me a unique perspective when I'm meeting with customers because I can actually speak to how the box will be made," said Pierce.
In addition to her role as a sales representative, Pierce strives to mentor her fellow female colleagues through the Sales Women of Pratt (SWOP) employee resource group. As a part of this group, she provides guidance on effective sales practices, brainstorms new approaches to packaging and provides support to her peers. Pierce is energized by the changing dynamics of the manufacturing workforce.
"It is much more common to see women in manufacturing, which is exciting," said Pierce. "At Pratt, women are encouraged to succeed by their leaders, through career advancement opportunities, continuing education and specialized groups like SWOP. These resources allow us to easily connect with other women within Pratt, to brainstorm solutions to customer needs and to build solid relationships with our colleagues across the country."
---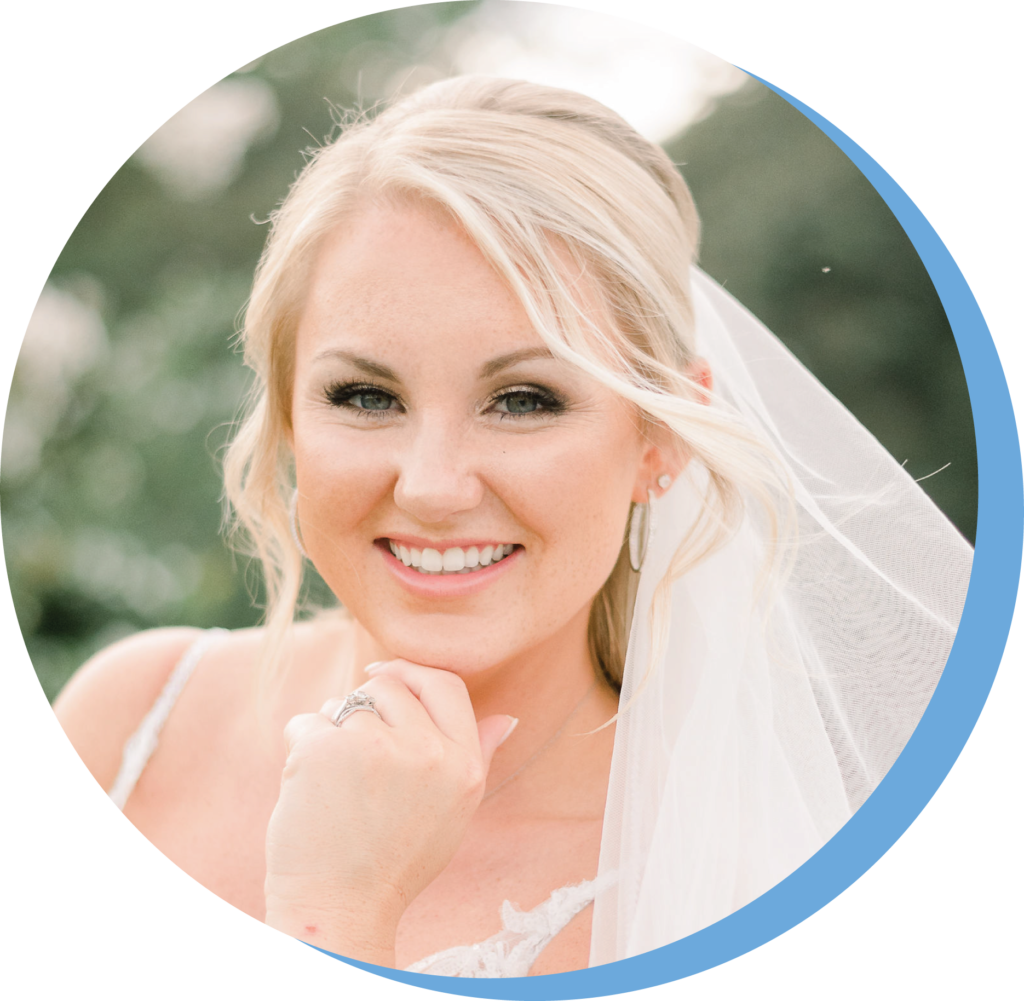 Jessica Jordan, Sales Representative
Pratt Converting – Richmond, VA
Jessica Jordan joined the packaging industry in customer service after graduating college in 2017. After a couple of years, she realized that her calling was to be out in the field meeting customers. Pratt Richmond converting gave her the opportunity to join as a sales representative in 2019.
"From the first customer call to bringing them on board as a Pratt customer, I find the entire sales process extremely rewarding," said Jordan. "I love sharing our sustainability story with customers and helping find sustainable, durable solutions to meet their packaging needs."
Jordan also credits leadership at Pratt for encouraging and empowering their female employees through a variety of resources from continuing education to internal peer groups, such as the Sales Women of Pratt (SWOP).
"Pratt does a great job of making you feel important, no matter your level or position," said Jordan. "I have had conversations with senior leaders in my division where I truly felt heard and valued. Having leaders who listen is so important because it encourages everyone to speak up and to share thoughts and opinions which helps our company continue to grow."
---
Interested in pursuing a career with Pratt Industries? Visit our Careers website to learn more about job opportunities in your area.
---
Sources:
Pratt Industries provides equal employment opportunities to applicants and employees without regard to race, color, religion, sex, sexual orientation, gender identity, national origin, protected veteran status, or disability.